2019.11.07
「Nanairo Football Festival 2019」was held
On October 26th and 27th 2019, "Nanairo Football Festival 2019" was held at Sports Shoe Tsukuba (AEON MALL Tsukuba A Section).
More than 300 people including those from Japan Blind Soccer Association, Ibaraki Soccer Association (Inclusive Committee), Ibaraki Prefecture, Ibaraki Prefectural Board of Education, University of Tsukuba, Tsukuba University of Technology, Ryutsu Keizai University, and volunteers attended the event.
This event was also held as part of a para-education for 50 soccer players in the prefecture.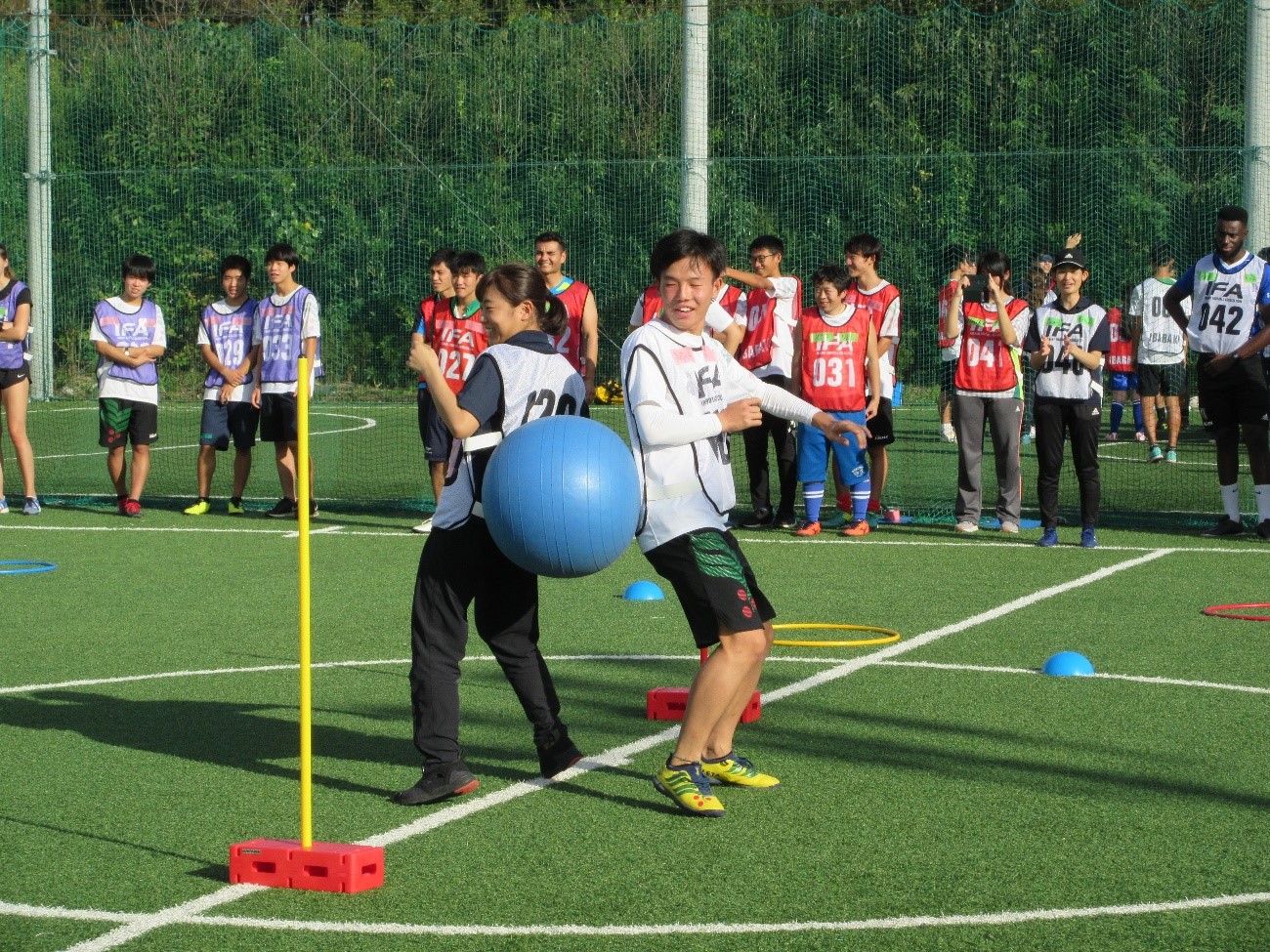 Inclusive Football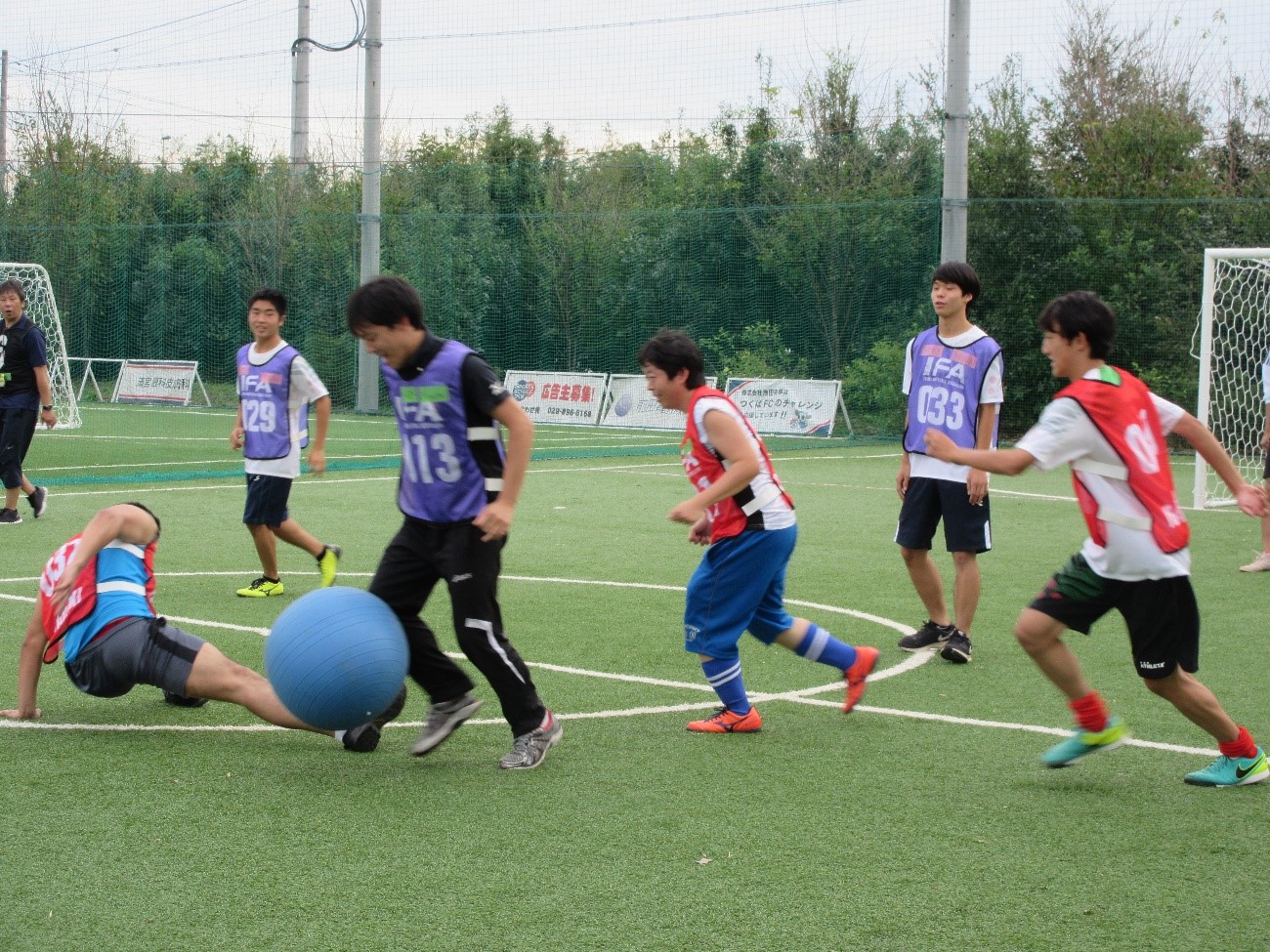 Inclusive Football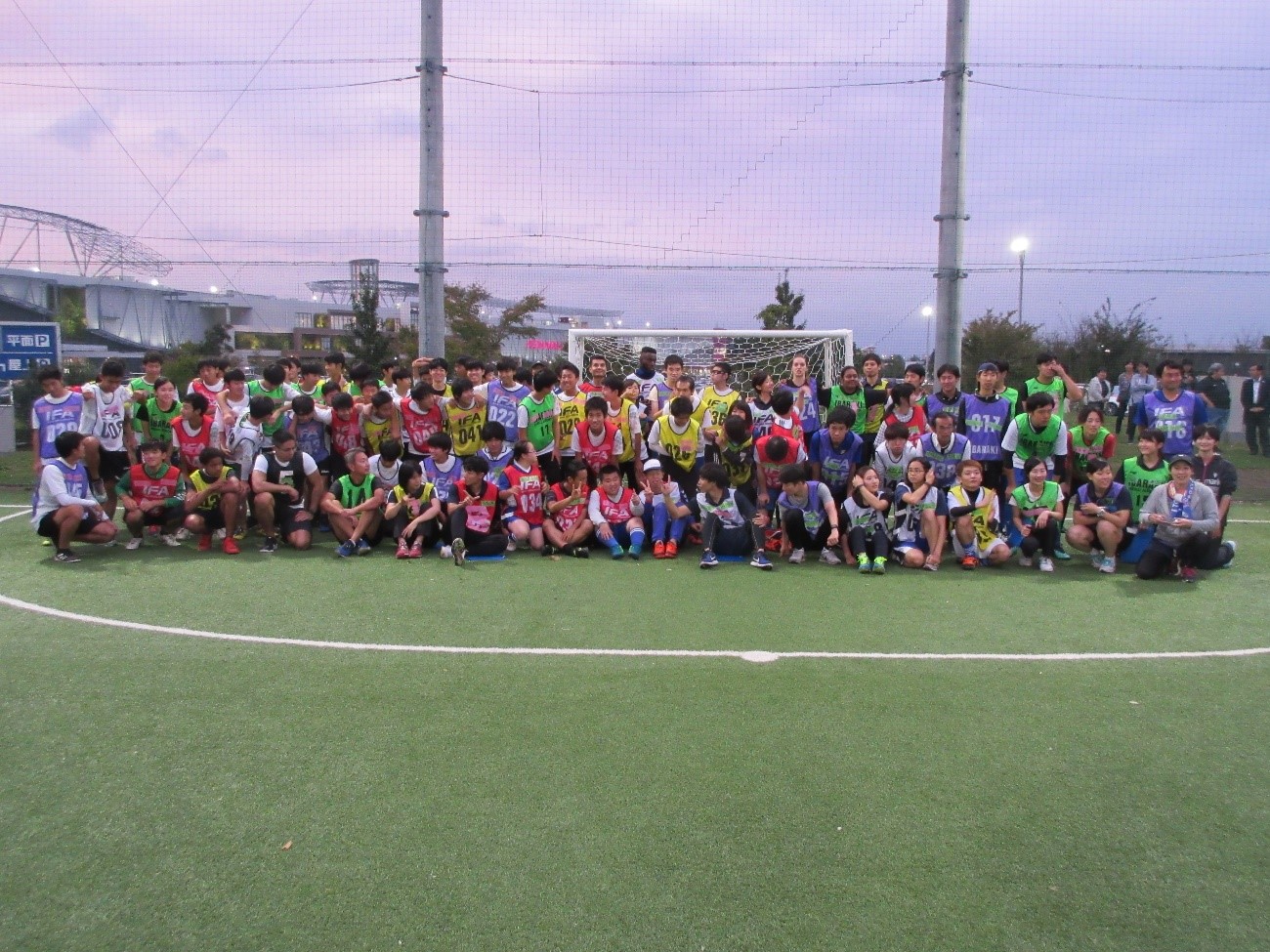 Participants of the event