2018.10.21
Nanairo Football Festival 2018 was Held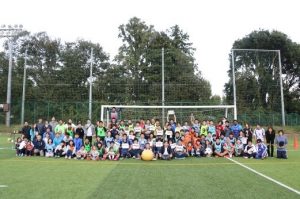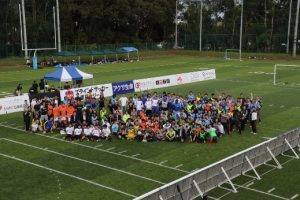 On November 20th 2018, Nanairo Football Festival 2018 was held at the Sekisho Field, University of Tsukuba.
Approximately 100 people attended the event on the day. More than 300 people participated in the event including of participants of Blind Football East Japan League, management staff and volunteers. In this event, we set up a corner to enjoy inclusive football, a corner to experience various "way of seeing", a corner to watch games of blind football & low vision futsal.
For details, please see Japanese page!
Before the Game Start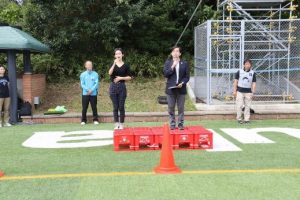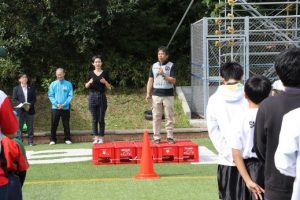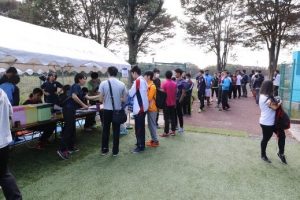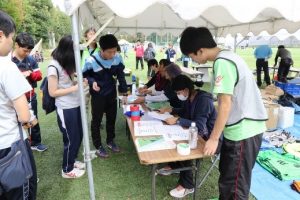 Enjoy Inclusive Football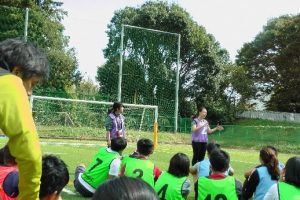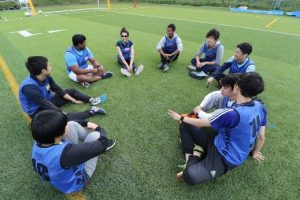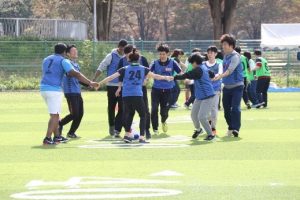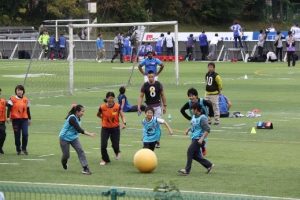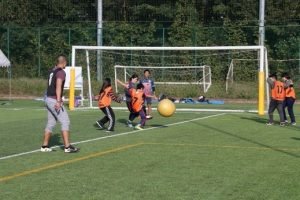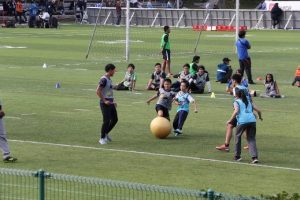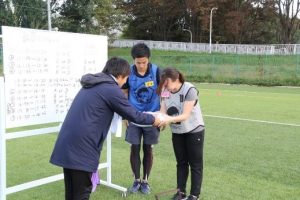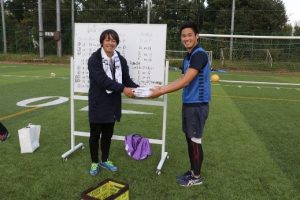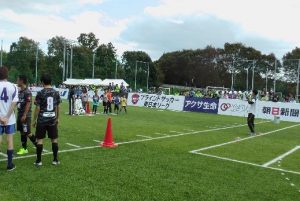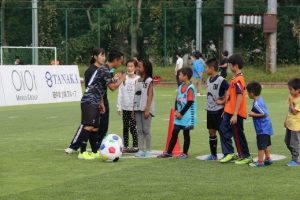 Experience Various "Way of Seeing"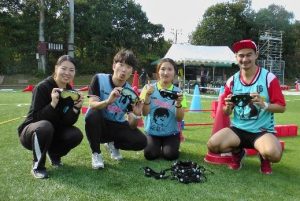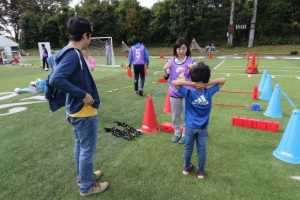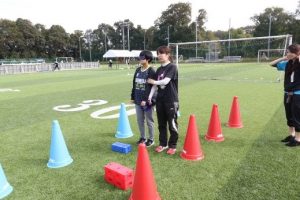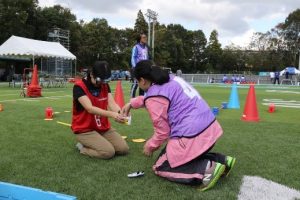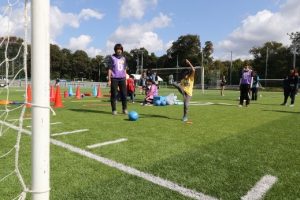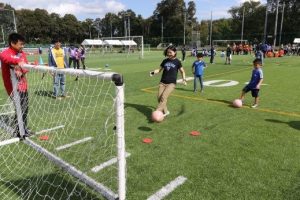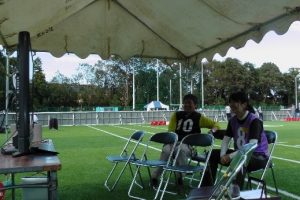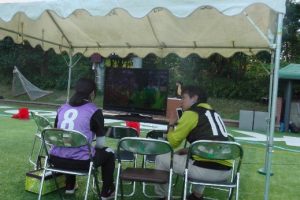 Watch Games of Blind Football & Low Vision Futsal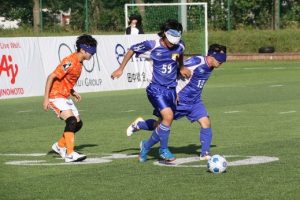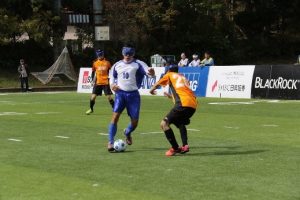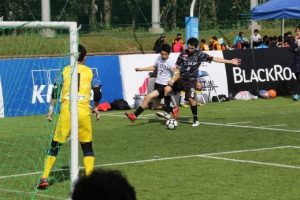 関連記事

Office for the Promotion of Olympic and Paralympic Activities University of Tsukuba (OPOP)
筑波大学オリンピック・パラリンピック総合推進室
1-1-1 Tennodai, Tsukuba, Ibaraki, 305-8577, Japan
© 2017-2020 Office for the Promotion of Olympic and Paralympic Activities